I have several things to share that pertain to the kitchen. I am going to be sharing recipes, appliance reviews, gadgets, all the fun stuff and some not so fun.
I have a few recipes I've tinkered with over the years, when I can actually get a picture or record them in process, you'll be the first to know
I am going to make this as easy as I can, so I hope you enjoy!
Recipes
Beef
Soup
Dietary Styles
Tips and How To's
Folding a Wrap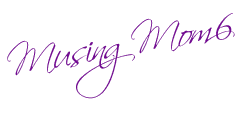 Disclaimer:
From time to time I will share information about products and services I recommend and/or use. Assume I may be affiliated with these products or services. For more information read my
Disclosure Page