I've been working on this Calendar of Blog and Twitter Events, I hope you find something fun!
I know I don't have all the Blog Hops added yet from my Blog Roll Page.
If you have something to add let me know by email or leave a comment.
I participate in a few hops each week and have the scrolling button box with "This weeks linkups".
I've been trying to post them as I find them.
ENJOY!!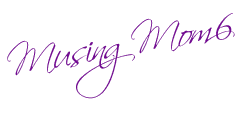 Disclaimer:
From time to time I will share information about products and services I recommend and/or use. Assume I may be affiliated with these products or services. For more information read my
Disclosure Page