Eschelle @Mumfection is letting me giving away a seat to her Twitter Class!
You will learn EVERYTHING you need to know from how to open an account all the way up to using it for marketing reasons!!
The potential of social media to increase your "BUZZ" is outstanding and she wants to teach you how you can do it, and do it well!!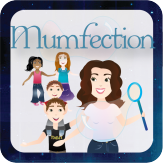 Monday, August 01 2011 | 6:00 PM (PST) Starts in 22 days 23 hours 39 minutes
Want to sign up?!??!  Well here is HOW simply look on the right side of her page for a "donate" button, the class is $15.00 for August, so send $15.00 with your e-mail address in the "description/details" and I will send you an e-mail regarding class information etc!
A week prior to class you will also be getting a small "twitter e-book" to go along with the class as well!!
REMEMBER make sure to give me your e-mail address along with payment, if she does't receive your e-mail she will instantly "issue refund."
One of my readers will receive a seat in the
"Breaking Down the Tweet" Twitter Class.
Follow the entry details in the Rafflecopter widget below for your chance to win!
More From MusingMom6
MusingMom6 Recommends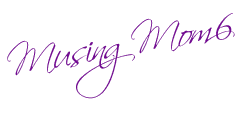 Disclaimer:
From time to time I will share information about products and services I recommend and/or use. Assume I may be affiliated with these products or services. For more information read my
Disclosure Page